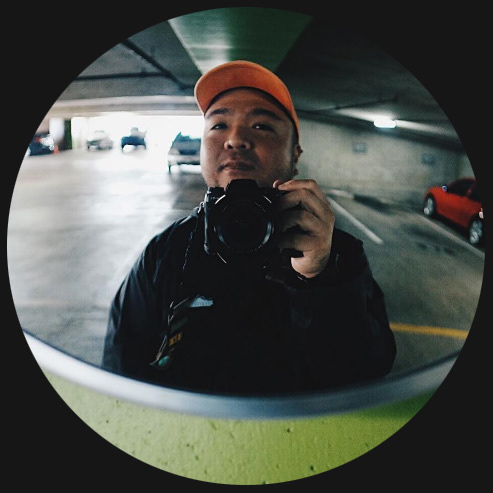 YO! I'm Gary. Born and raised in Hawai'i. Graduated from UH Manoa with a BFA in design. For four years I was working at HONOLULU Magazine as an associate art director. The pace was hectic, but I enjoyed my time there and I learned a lot. And now currently I am at Pacific Business News, where I have been the Creative Director for the past two years.
I am a print designer, with a diverse range. I do have a personal design aesthetic, but I can adapt to any style a project calls for. Other than design, I enjoy photography, and I dabble with illustration.
Check out my work and drop me an email. Follow me on Instagram, @yogary, to check out some of my more recent works in progress, as well as my photography and illustration.